Umbrian Novello Extra Virgin Olive Oil (375 ml)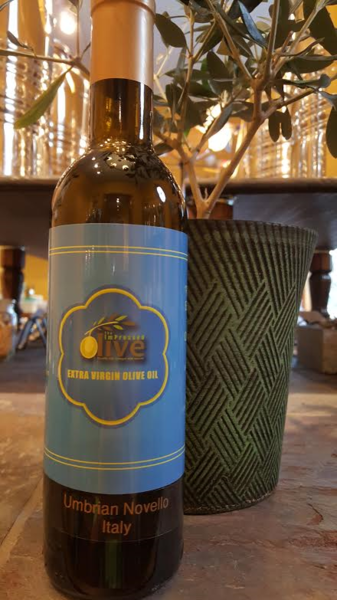 Umbrian Novello Extra Virgin Olive Oil (375 ml)
Just in!
Novello, Italian for "new", is the name given to early harvest extra virgin olive oil that is freshly pressed from green olives and is a celebration of the beginning of the olive harvest season.
Olio novellos are extremely coveted and have extraordinary flavor because the olives that makes them are picked early and best capture the complexities of the oil fruit.
Our Novello EVOO is from the hills of Spoletto, Umbria. This is a very fresh and robust oil that has all the olive juice, grass and pepper tones you would dream of. It is a true treat!
Once it's gone, it's gone until next harvest, we can not reorder it.
Product of Italy

Reviews